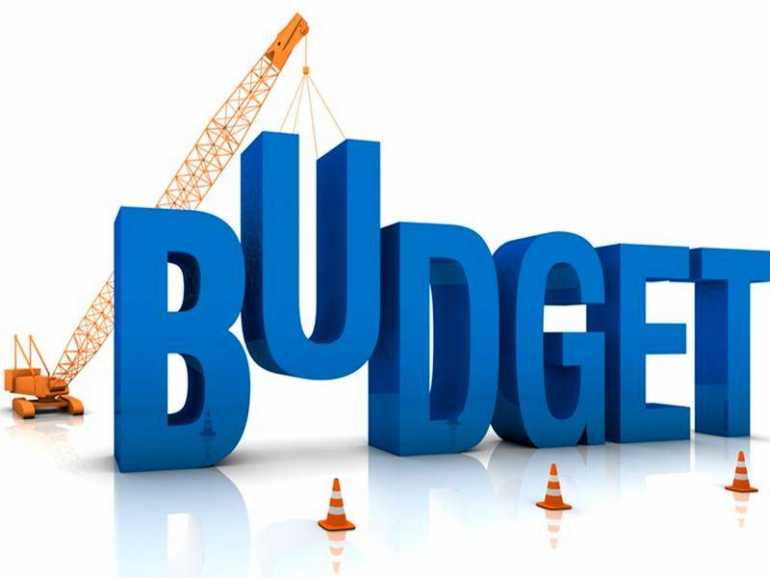 Although Delhi's Budget 2017-18 majorly focused on improving health facilities and education infrastructure, the state government has laid special emphasis on enhancing transport and public infrastructure which is expected to augment connectivity and propel the city's realty landscape.
Recently, Deputy Chief Minister and Finance Minister of Delhi, Manish Sisodia, presented the Budget for the national capital. The Rs 48,000-crore budget was presented in terms of revenue and capital classification in accordance with the Centre's decision. Despite no significant reforms being announced that will directly impact the real estate sector, key announcements such as preparation for Metro phase IV is likely to have a positive impact on the upcoming housing hubs of Delhi. 99acres.com shares what is in store for the homebuyers.
In the Budget 2017-18, the Delhi government has set aside Rs 5,506 crore for public transport,including road infrastructure. The city will witness some important infrastructure projects that will probably start-off this year.